I live in Scotland and am by profession a teacher of history.
My main interest is 19th century British history and I always use original sources to research my books. I don't copy from existing books. I believe that gunmaking isn't just about the guns themselves, their history and development must be viewed within the correct historical context to appreciate the changes that have taken place.
My books have all received critical acclaim for their academic and comprehensive approach to the subject.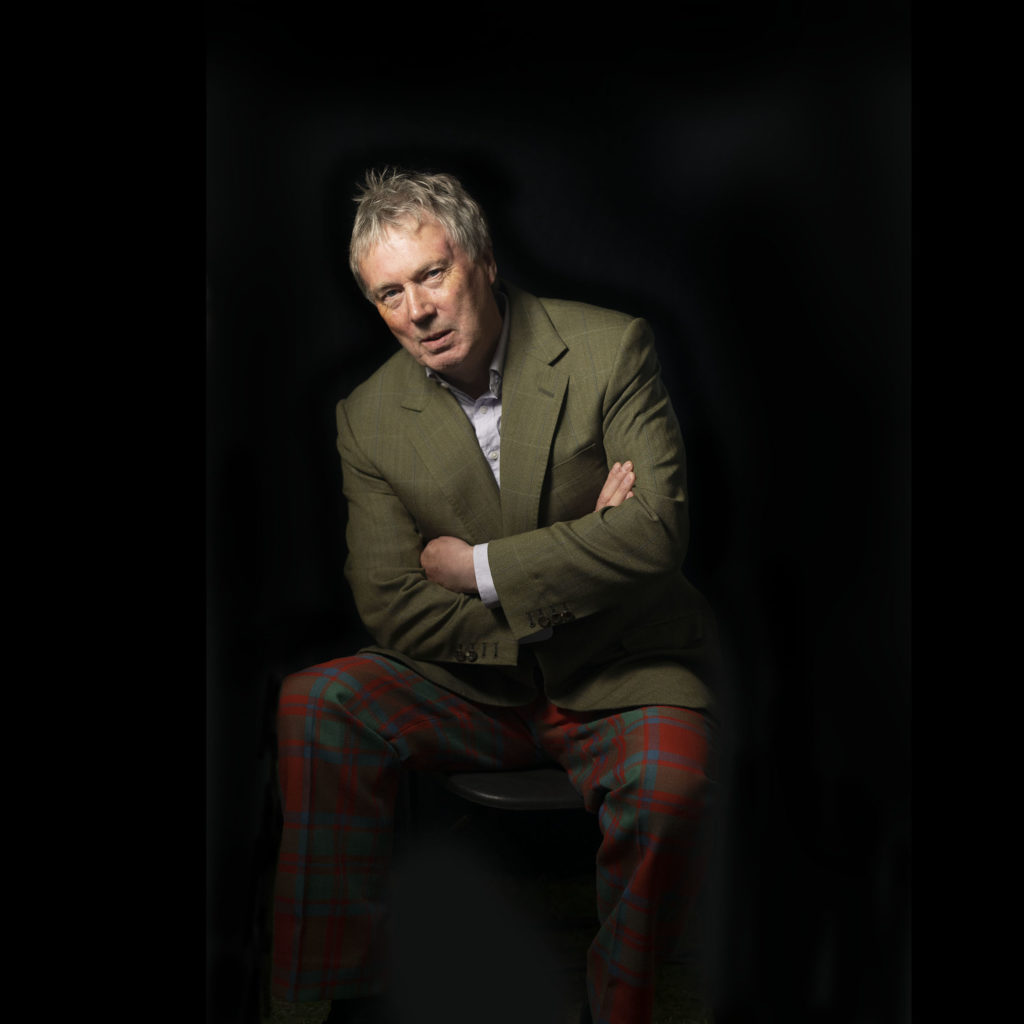 These books can be purchased through this site, direct from the author, with Paypal, using your credit card. You do not require a Paypal account.
Signing and Dedication, I will sign and personally dedicate each book if you wish. Just fill in the box on the book's page.
Research Service
If you have a British gun and know who it was built for, I can probably research a biography of the owner. I charge £50 for this research. No result, no fee.